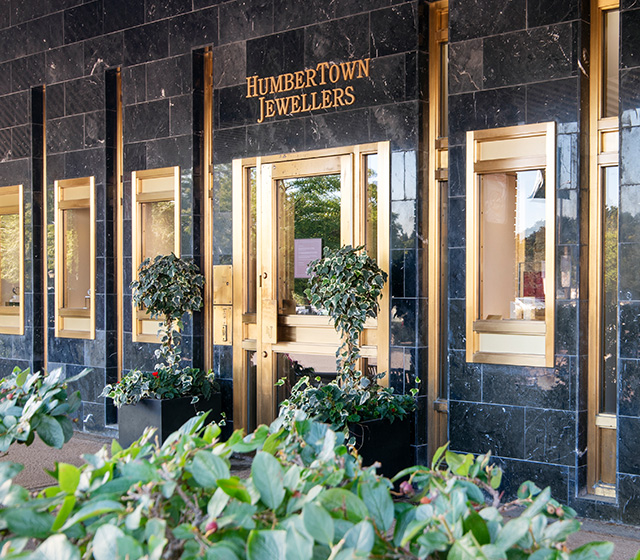 Welcome to HUMBERTOWN JEWELLERS
OUR TEAM
Humbertown Jewellers is proud to be part of the worldwide network of Official Rolex Retailers, allowed to sell and maintain Rolex watches. We offer our clients unparalleled expertise and personal service every step of the way. We will guide you through your purchase, ensuring that it will compliment you and your lifestyle. For over forty years we have built a team of multi-lingual, top-tier industry experts who can assist you in navigating our extensive collection of Rolex watches to help you find the perfect Rolex timepiece.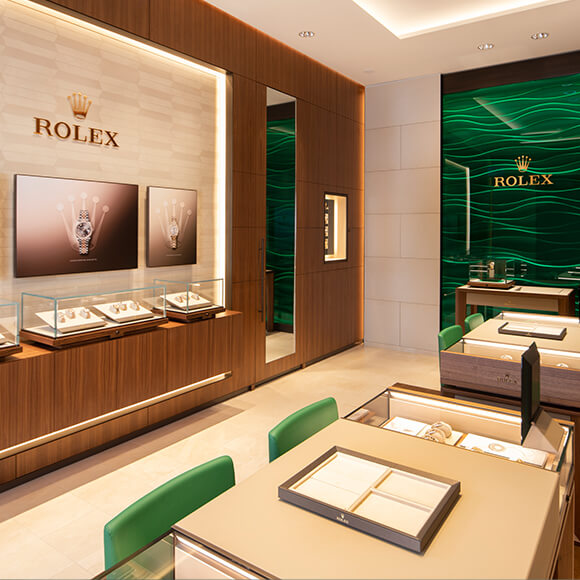 THE FEELING OF FAMILY
As a family-owned and operated business located in Etobicoke, Ontario, we at Humbertown Jewellers pride ourselves in maintaining a warm, familial atmosphere. As families do, the knowledge and traditions of our business are shared to ensure consistent quality throughout our organization. Building strong relationships with our clients is at the core of our business, and we have hundreds of multi-generational clients who visit our family with their children and grandchildren,continuing the tradition.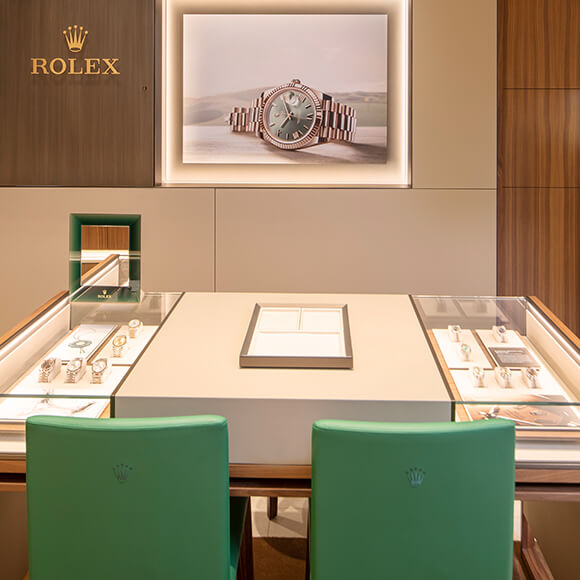 ROLEX SPECIALISTS AT YOUR SERVICE
Our Rolex specialists are always on site to help you every step of the way - whether it's servicing your Rolex, browsing new collections, or helping you find the perfect new Rolex watch. We will guide you through the range of mens and womens Rolex models, and advise you on the technical aspects of Rolex watches to help you find the watch that was made for you. We certify the authenticity of your new Rolex and back its five-year international guarantee with the necessary skills, technical know-how and special equipment.
OUR COMMITMENT TO COMMUNITY
As a staple of Toronto's west-end community, Etobicoke, we cherish our relationships with our clients as well as the community we share. We show our appreciation through our involvement in many community events and charitable organizations. At Humbertown Jewellers, giving back is core to our beliefs.