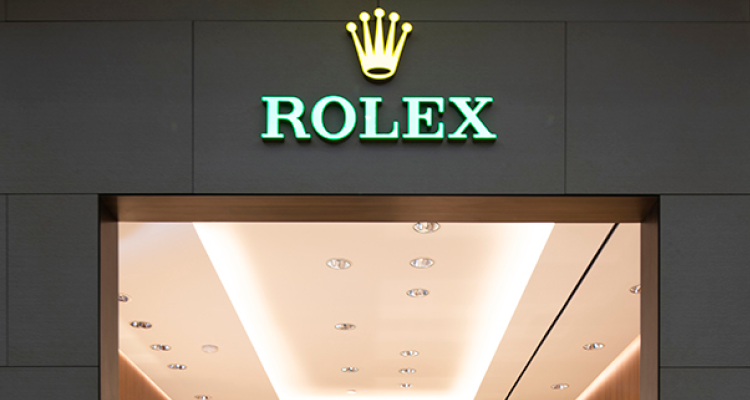 Welcome to Humbertown Jewellers
OUR SHOWROOM
Humbertown Jewellers is dedicated to unsurpassed customer service along with top quality luxury jewellery and timepieces. Our beautiful showroom in Humbertown Plaza is in the heart of the affluent Kingsway neighbourhood in Etobicoke, the historic west-end Toronto community. Situated in a fashionable and cultured district, we are proud of the history we have built and the clients we have retained as customers, and friends, for life.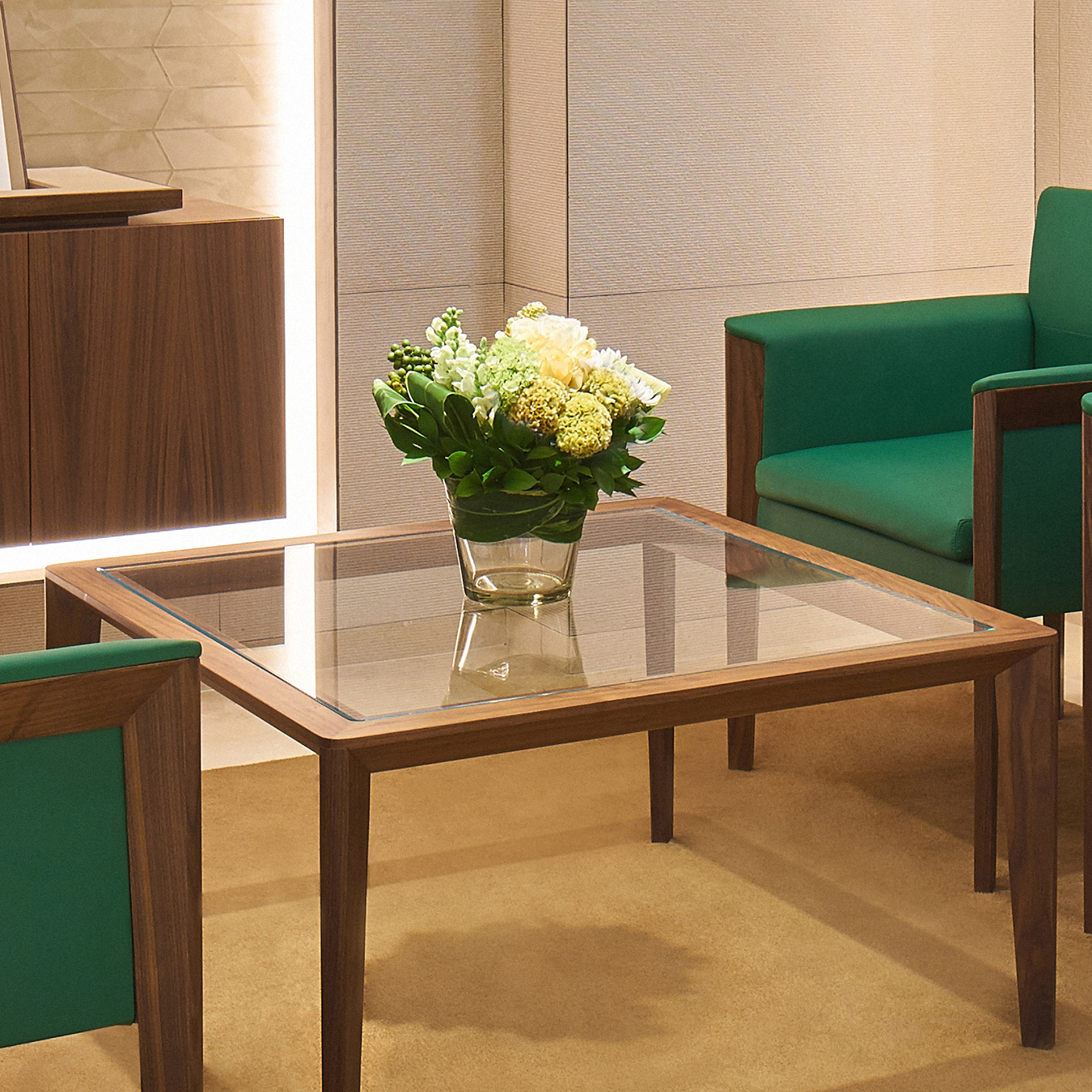 ALWAYS EXCEPTIONAL, ALWAYS FAMILY
With two generations currently working in our showroom, our family history in jewellery dates back to over 200 years of experience. Our flagship showroom in Etobicoke first opened its doors in 1980 after Ferit Tecimer emigrated to Canada in 1979. He devoted his time and hard work to building a foundation of luxury pieces and excellent customer service for every person. The relationships built and dedication to our craft is apparent when you visit our lovely showroom. Earning the right to call ourselves an Official Rolex Retailer in 1985 was an accomplishment that we consistently maintain to continue to make sure that we are always striving for the highest standards.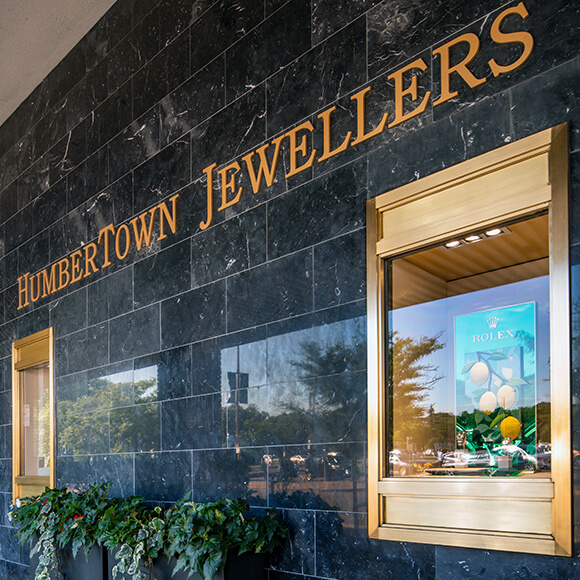 KNOWLEDGEABLE AND EFFICIENT
Our multilingual and seasoned Rolex experts are talented at helping our customers find stylish items that will fit beautifully with their aesthetic. First time buyers can feel assured knowing that we will provide guidance while browsing models from incredible Rolex collections like the professionally-driven Submariner or the adventure-friendly Explorer, along with giving advice about what watch complications will best serve your needs. As an Official Rolex Servicing center, our trained experts will be able to clean and repair any problems you may be having with your Rolex along with being able to service the plaquing as well. With onsite clean, resize, and repair onsite so that your timepieces and jewellery are returned quickly while also being pristinely restored to their original glory.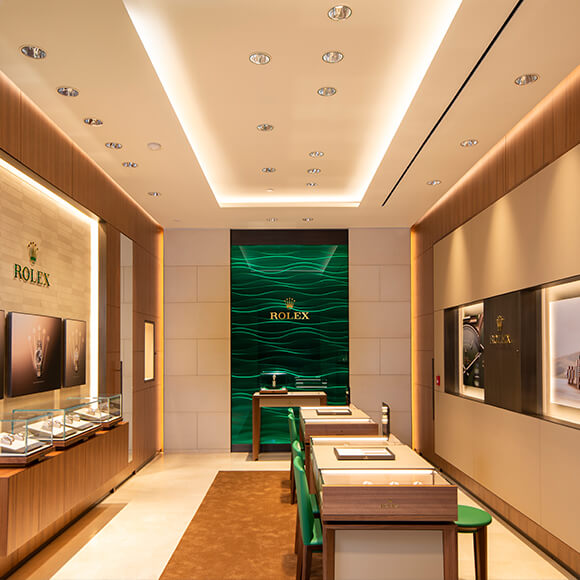 EXPERIENCE LUXURY AT HUMBERTOWN JEWELLERS
Humbertown Plaza in the Kingsway is a beautiful area with many things to do while you visit. After shopping for a luxury piece with Humbertown Jewellers, enjoy an afternoon in the historic Toronto neighbourhood on the edge of the Humber River. Our spacious yet intimate showroom houses the most coveted collections to provide beautiful and timeless Rolex models for our customers to purchase. We are honoured to build unique relationships with each of our clients, and we look forward to assisting you in the future. Visit our showroom to experience our dedication to exceptional care while you search for your next finely crafted timepiece.