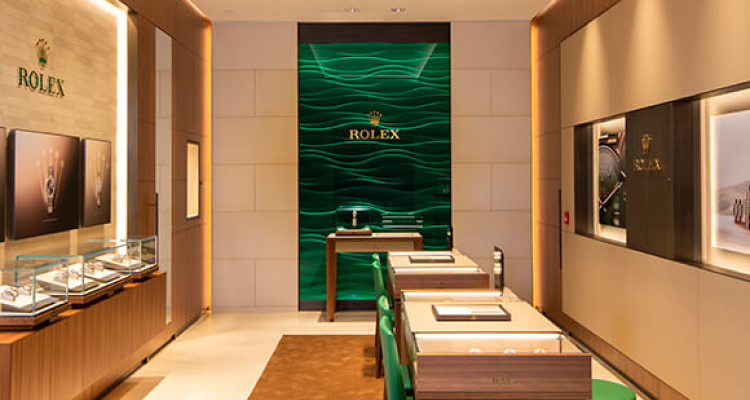 Welcome to Humbertown Jewellers
OUR HISTORY
Humbertown Jewellers prides itself in being a trusted jeweler, not only for Toronto's west end community of Etobicoke, but for clients near and far, over the last four decades. As new generations of families continue to come through our doors, we remain true to our principles of integrity, quality, and excellent service. Our Rolex specialists have over a century of combined experience in the watchmaking industry, and their knowledge is constantly growing with continuous training and learning.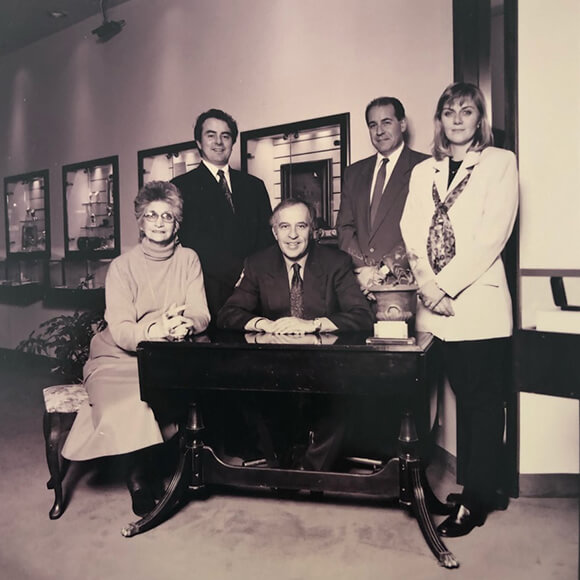 THE MAKING OF A LEGACY
Ferit Tecimer, an architectural engineer with a family legacy in jewellery that dates back over 200 years, moved to Canada on a snowy February day in 1979 and founded Humbertown Jewellers shortly thereafter, in the spring of 1980. With years of family history and experience to draw from, his ascent in the world of jewellery was built on the foundation of hard work and dedication to the craft, his clients' trust, and his passion for watches and custom jewellery.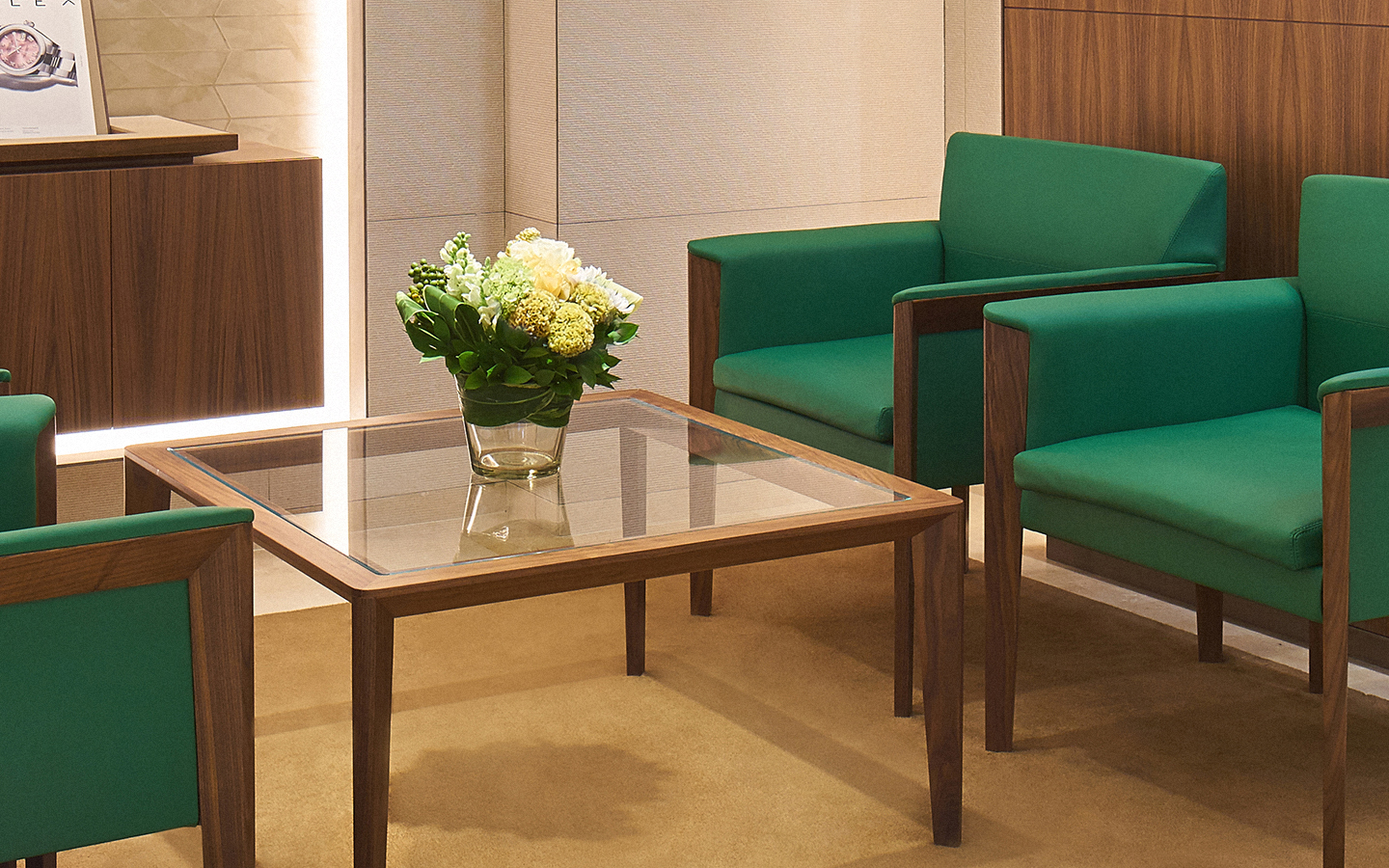 AN OFFICIAL ROLEX JEWELLER SINCE 1985
As a Authorized Rolex dealer since 1985, Humbertown Jewellers is able to draw upon years of brand knowledge to guide those looking for the perfect Rolex timepiece in the right direction. Trained as an architect and descended from generations of jewellers, Ferit combines these legacies to design and create beautiful in-house jewellery and curate the finest haute horlogerie timepieces. Ferit and our team of GIA certified gemologists and watchmakers have a true understanding of what our customers are looking for and how to make them happy.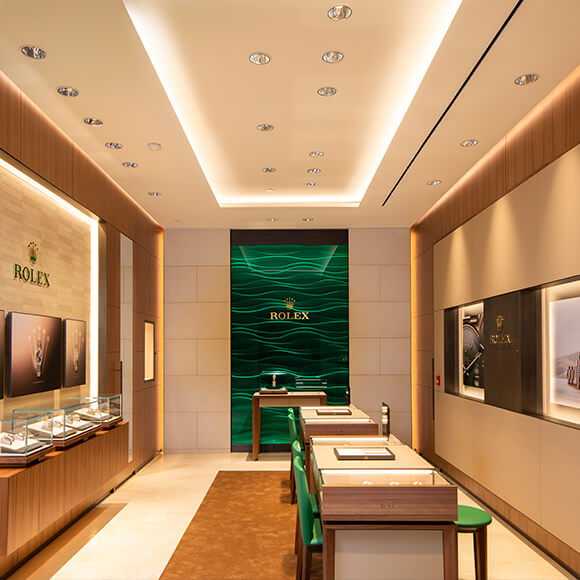 THE WEST END'S PREMIER DESTINATION
Located in the Humbertown Plaza (can you guess where we got our name?), in the heart of the Kingsway, Humbertown Jewellers is a staple of Etobicoke, Toronto's west-end neighbourhood. Humbertown Jewellers offers an unsurpassed collection of Swiss watches and fine jewellery with the warmth and dedication of a family-owned business.