OUR LEGACY
Ferit Tecimer, president and founder of Humbertown Jewellers, comes from a family that has been in the jewellery industry for generations. With a Master's degree in architectural engineering, Ferit focused his career on jewellery and channeled his true passion into the creation of masterpieces.
He established Humbertown Jewellers in 1980 and has been offering exemplary service to his customers ever since. From a local jewellery shop to one of the premier destinations for fine timepieces and jewellery in Canada, Ferit has a true understanding of what his customers are looking for and how to make them happy.
For Ferit, every age has its beauty, and customers have different needs at different stages of their lives. He is dedicated to finding or designing a special piece to suit each special moment.
Ferit is proud to continue the family tradition of being a jeweller. Family is paramount to him, and he has created an environment amongst his staff and clients to capture that feeling. Nothing makes him happier than seeing the grown children of his early clients come in and look for a graduation watch or an engagement ring.
For Ferit and Humbertown Jewellers, the goal is to make your experience in the store a fabulous one.
We look forward to helping you establish keepsakes that you and your family will enjoy for generations.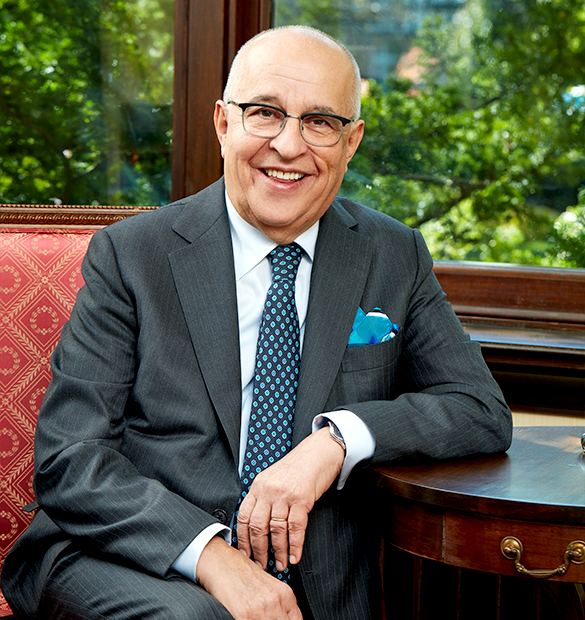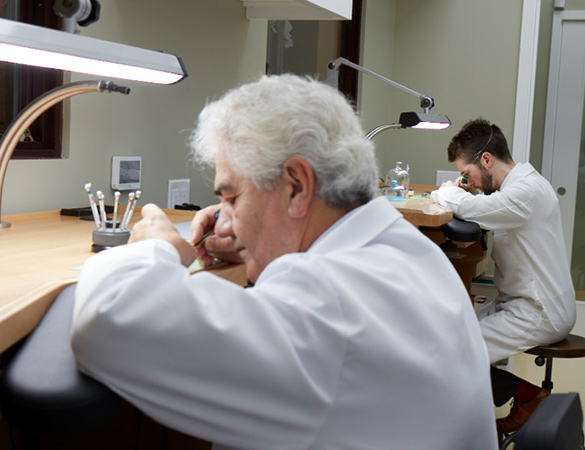 OUR EXPERTS
Humbertown Jewellers is an authorized service centre for many leading watch brands. Our on-site watchmaker is a veteran with over forty years' experience in refurbishing and repairing luxury watches. A certified watchmaker for Rolex, Omega, IWC, Cartier and others, he routinely carries out challenging tasks such as the restoration of antique timepieces and complete technical revisions of grand complication movements.
Our watch specialists and brand ambassadors will inform you on the latest technology and trends in horlogerie world, such as a new launching at SIHH (Salon International de la Haute Horlorgerie) and Basel world, new movements developed by the manufacturers, etc. Our knowledge and passion will provide you with a memorable experience.
Our in-house GIA and FGA certified gemologists have over a hundred years combined experience grading and assessing gemstones.